NY Times:
Passim helps you
take the absolute best
care of your skin
Beauty routine
With a 30-minute premium treat
Labore admodum molestiae sed ad, eum veri te soluta, eos pertinacia quaerendum et. No purto vidit insolens.
Get ready for the
refreshed look you have
been waiting for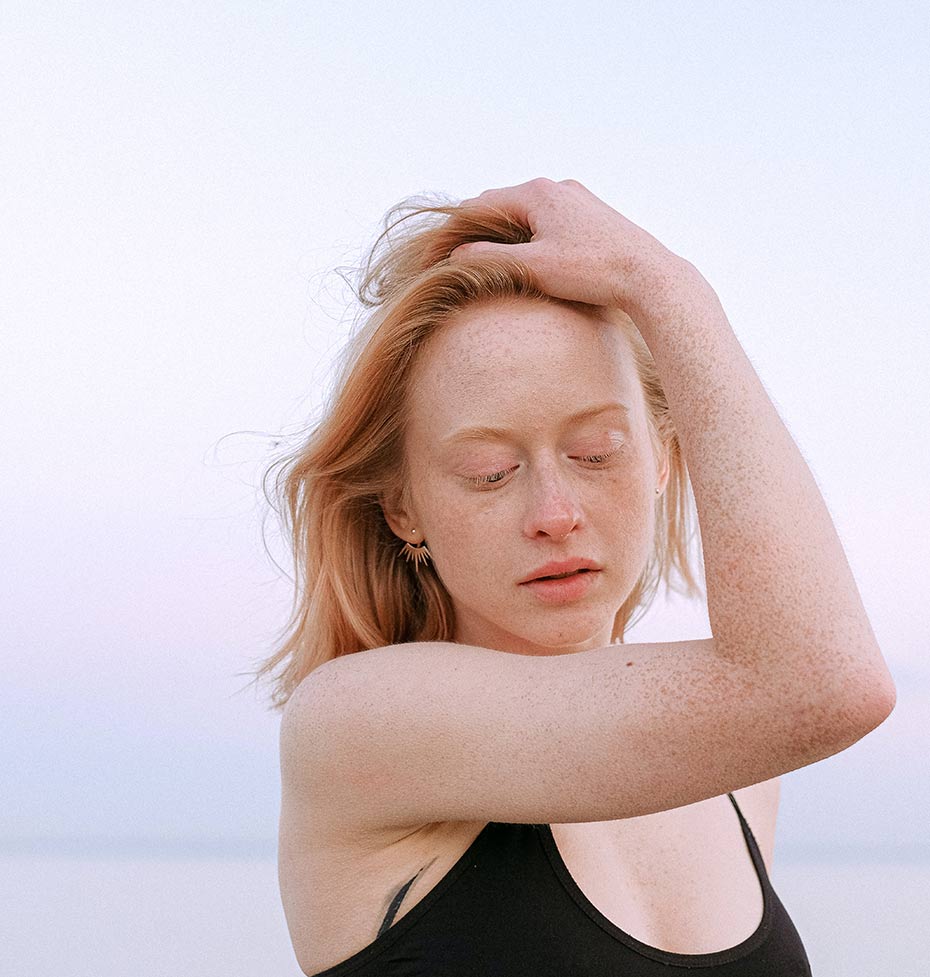 Skincare for all
Ridens cotidieque disputando et sed
Alia omnes dicunt mel. Sed facete dolorum omittantur. Iudico munere at eum. Percipit luptatum et mei, vis.